Dedicated to Your Success
We are always accurate, always trustworthy and here to help you save money and achieve your financial goals.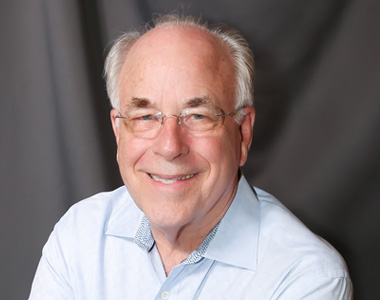 Richard Varnell
President
---
Richard Varnell has been an enrolled agent for more than thirty years and is the owner of Palm Desert Tax.
As a professional tax and financial planning consultant, Richard has had extensive experience in helping hundreds of people prepare and plan to have their wills and trusts prepared. He has B.A. Equivalent in Business Administration from California State University, San Bernardino, CA and has a D.Min. in Church Growth from the Assemblies of God Theological Seminary in Springfield Missouri.
Specialties:
Richard Varnell, EA, D.Min has been preparing ministers' tax returns for more the 30 years. There are unique tax laws for ministers especially in the area of housing and professional expenses. He has made it a lifelong study and is able to assist ministers in the preparation of their income tax returns. Richard also has an exceptional ability to advise clients in the area of estate planning.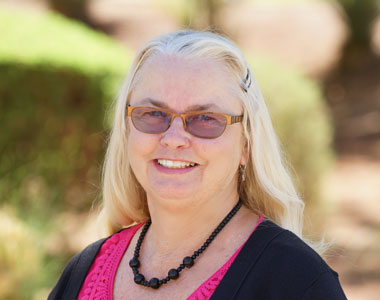 Norma Rae Hill
Enrolled Agent before the IRS, E.A.
---
Norma Rae Hill is an Enrolled Agent specializing in all facets of personal and business income tax preparation as well as non-profit exempt tax returns.
She has more than 20 years with Palm Desert Tax. She began her career as a bookkeeper and is a QuickBooks Certified ProAdvisor. She is well-versed in small business tax strategies and can utilize her knowledge by providing timely, tax-saving directions for your business. Norma Rae can advise and take you through the steps to creating corporations and dissolving them when necessary. She is here year round for tax planning and questions as they arise.
She has a Bachelor of Science from Liberty University, Lynchburg, VA and an Accounting Certificate from College of the Desert, Palm Desert, CA.
Specialties:
Norma Rae Hill, EA specialty is in assisting clients select the best business entity. She will be able to illustrate and compare a sole proprietorship to a S-corporation. Norma Rae can assist clients in setting up or dissolving a corporation.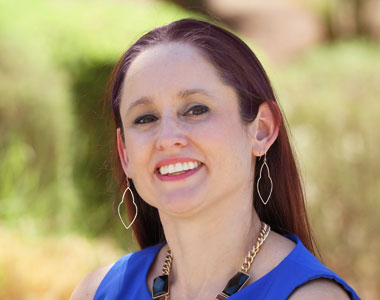 Jennifer Gomez
CPA
---
A Coachella Valley native, Jennifer joined Palm Desert Tax in 2012. She has 20 years of experience in accounting and finance.
Jennifer's area of expertise covers accounting and tax preparation services for small family businesses, individuals, and non-profit organizations. She also provides bookkeeping and business consulting services to a variety of small businesses, charities and non-profit business associations. Jennifer holds a Bachelor of Science in Administration from California State University San Bernardino and an Associate of Arts in Business Administration from College of the Desert. Jennifer's professional affiliations include American Institute of Certified Public Accountants, California Society of Certified Public Accountants & Leadership Coachella Valley Alumni 2008 graduate. Jennifer's community involvement includes Treasurer for the Humane Society of the Desert & Treasurer for Save A Pet, Inc.
Specialties:
Jennifer Gomez, CPA specialty is in two areas. First, if a person has income from outside the United States, Jennifer will research the tax treaty between the United States and the foreign country. Second, Jennifer is an expert in the accounting field. Not only does she prepare very understanding financial statements, but she uses the statements to advise client on how the make the best management decisions.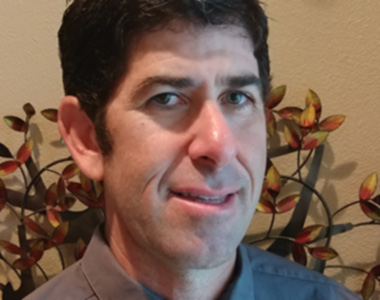 Ryan White
CPA
---
Ryan S. White has been a Certified Public Accountant for 18 years and started with Palm Desert Tax in January 2018.
He earned his CPA License in October of 2000 and attained his Bachelor of Science from California State University, Long Beach, CA. in 1996.
Specialties:
Ryan specializes in all areas of preparing both individual and business tax returns and assists companies with their books and records. He has been using Quickbooks since 1997 as a tool to provide the bookkeeping for various entities.
Ryan also holds a Personal Training License, is a 2nd Degree Black Belt in Tae Kwon Do and has been playing golf since the age of 7.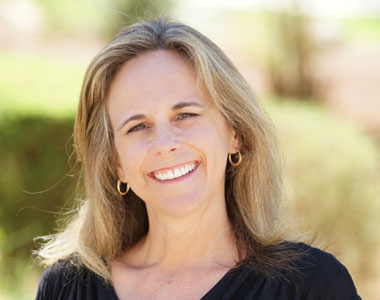 Christy Durkee
Office Administrator
---
Christy Durkee serves as the Office Administrator and helps formulate future plans for Palm Desert Tax.
Christy has a B.A. in Liberal Studies, Vanguard University, Costa Mesa, CA and M.A. in Education, California State University, San Bernardino, CA
Maricela Garza
Administrative Assistant
---
Maricela has been employed at Palm Desert Tax since 2008. Maricela has a variety of duties but specializes in helping clients in the checking out process. She has also served as a tax consultant and uses that knowledge to help tax clients in the preparation of their tax returns.
Maricela has attended College of the Desert majoring in business administration.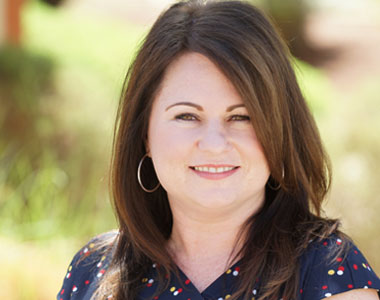 Heather Varnell
Administrative Assistant
---
Heather has been helping clients with a friendly smile and an organized approach since 2006.
She has an Associates of Applied Science from Kent State University, and a healthy vibrant family to look after.
Our Skills Include
Truly caring about every client we serve — and our personalized approach to business sets us apart in the industry. Focus on what you do best, and we'll help you achieve financial success on your terms.
---
Affordable Pricing100%

Tax Preparation100%
---
Bookkeeping100%

Fast Turnaround Times100%