Professional Associates
Professional Associates to help you with further Legal and Payroll needs.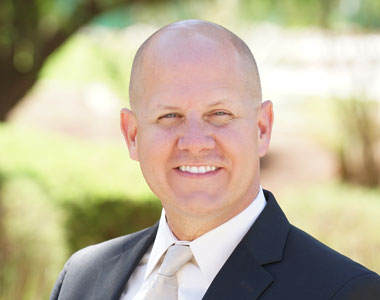 Bruce Durkee
Attorney at Law & CPA
---
Bruce Durkee is a Professional Associate.
Bruce R. Durkee is licensed both as an attorney and as a Certified Public Accountant (CPA).  The State Bar of California Board of Legal Specialization has designated Bruce as a Certified Legal Specialist in Estate Planning, Trust and Probate Law.
Bruce graduated magna cum laude with a Juris Doctor (J.D.) from Whittier Law School -- finishing in the top 10% of his class -- and he earned a Bachelor of Arts (B.A.) degree in Accounting from Vanguard University of Southern California, graduating cum laude. Prior to becoming an attorney, Bruce owned a CPA firm in Palm Desert, CA, and previously held positions at Maryanov, Madsen, Gordon & Campbell, in Palm Springs, CA, and Kushner, Smith, Joanou & Gregson, in Irvine, CA.
Bruce's practice areas include Wills, Trusts, Estate Planning, Probate, Business Planning, Tax Law and Nonprofit Law.
Our Skills Include
Truly caring about every client we serve — and our personalized approach to business sets us apart in the industry. Focus on what you do best, and we'll help you achieve financial success on your terms.
---
Affordable Pricing100%

Tax Preparation100%
---
Bookkeeping100%

Fast Turnaround Time100%