What People are Saying About Palm Desert Tax
---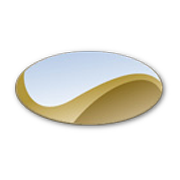 1
- Stephanie Fellows
Professional, Courteous & Knowledgeable
"I have been a customer of Palm Desert Tax for over ten years and can't think of going anywhere else. We have always seen Norma Rae and she is professional, courteous and knowledgeable about taxes and saving us money and gets us big returns. Filling every year has been so easy, even when we moved out of the Coachella Valley for two years we still had Norma and Palm Desert tax process our returns. Also, when we had questions about files resent in the middle of August we got a response right away. We won't go anywhere else and we recommend them to everyone."
- Bob Thompson
Relax & Feel at Home
"I needed a new tax preparer in the Palm Desert area and just by chance I heard about Palm Desert Tax. It is the best thing that ever happened to me! Richard Varnell and all of his staff could not be any nicer! Combine that with their ability to find a solution to issues that arise and perform the solutions flawlessly, makes me relax and feel at home while meeting with them. They are the best, and I should know, I am eighty six years old and still having fun!"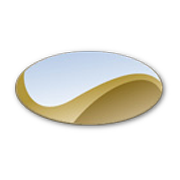 2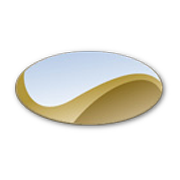 3
- Rich Williams
Sound Practical Advice
"I have had the pleasure of the tax services of Norma Rae at Palm Desert Tax for the past ten years. I often refer her to my friends because she is a consummate professional, accessible, who provides sound practical advice and counsel. I couldn't ask for more in a tax professional plus she a very nice person."
- Liz Chester
The Best
"Palm Desert has done my taxes for over 20 years. That time encompassed being a small business owner and being employed by a few different companies. Richard has done my taxes successfully no matter what my financial status through the years with a helpful and joyful attitude."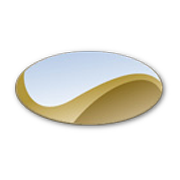 4
---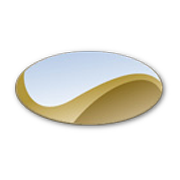 5
- Bruce Barrett
Outstanding
"Can't thank Richard Varnell enough. His staff is unbelievable and their work ethics are outstanding."
- Donna Boggins
My Taxes & My Fiancé's Taxes
"Norma Rae did a great job simplifying my taxes and my fiancé's before we tied the knot. Thanks so much for answering all of our questions and addressing our concerns!"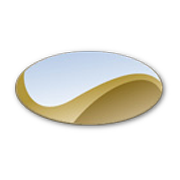 6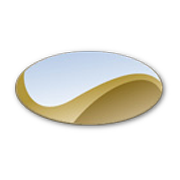 7
- Dr. Albert Weissman
Helpful
"I have found that Palm Desert Tax, specifically Norma Rae Hill, to be most helpful in answering my tax related questions. I have no reservations in recommending them to anyone."
- James Christianson
Knowledgeable & Terrific
"My wife and I have been with Palm Desert Tax for twelve years. I have been so impressed with their service that I recently convinced my in-laws to take their business to them as well. Jennifer Gomez is so knowledgeable. She is terrific."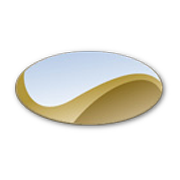 8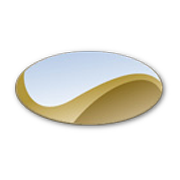 9
- Craig & Tricia Cunningham
Nonprofit Success
"I refer all my friends to Palm Desert Tax! The entire staff is friendly, professional and highly proficient at addressing all of our accounting and tax needs. Palm Desert Tax has helped serve our nonprofit corporation, facilitated the incorporation process for our S-Corp and has saved us thousands in business and personal taxes."